Mobile Shred IT offers convenient, secure document and paper shredding services throughout the greater Dallas, Texas area. We offer diverse shredding solutions well-suited for both individuals and organizations that need their old documents shredded. You can trust our document and paper shredding services for your commercial and residential needs.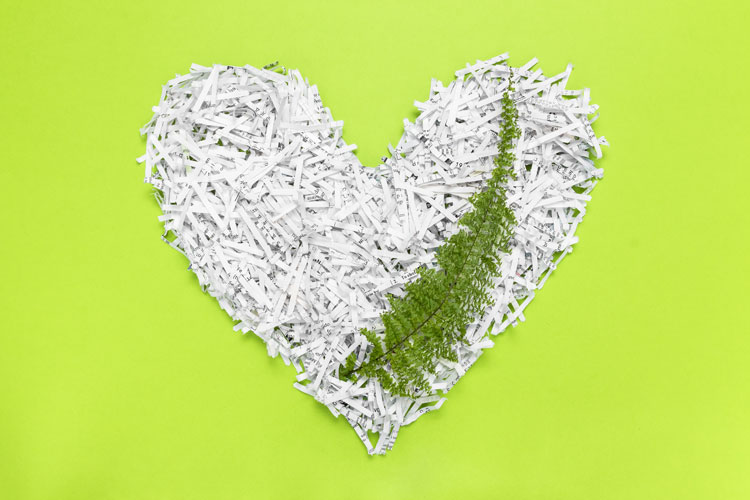 What We Offer
Mobile Shred IT has all of your shredding needs covered. We offer comprehensive shredding services to help you safely dispose of your unnecessary paper documents. Our document and paper shredding includes:
Residential Dallas shredding services
Commercial Dallas shredding services
Industry-leading document shredding technology
Bonded and insured drop off shredding
Shredding events at different nearby locations so you can find the one most convenient for you.
Mobile shredding
Neighborhood Shredding Events so everyone in your community can easily shred their unnecessary paper with ease.
We can safely destroy nearly any type of document. Bring your bank statements, contracts, junk mail, medical records, or anything in between for safe disposal.
Benefits of Dallas Paper and Document Shredding
Shredding your paper documents is incredibly important, whether you are an individual or a company. While you may see your old records and documents as trash, an opportunist thief sees them as a goldmine. Even placing paper documents in a recycling bin is not good enough, as some people will look through your trash for any personal information. The best way to avoid identity theft and keep your personal information secure is to opt for document and paper shredding in Dallas. The top benefits of shredding include:
Security. Protect your sensitive information and safeguard your personal information from unauthorized access and identity theft.
Environmentally Friendly. Discard your documents in a way that is best for the planet.
Legal compliance. Certain documents must legally be destroyed in the correct way and shredding helps you maintain legal compliance.
Cost-savings. Dallas shredding is not as expensive as you may think! It is a cost-effective way to manage your documents.
Mobile Shred IT for Dallas Document Shredding
For the best document and paper shredding services in Dallas and the surrounding area, look no further than Mobile Shred IT. No matter what your shredding needs are, our dedicated team is here to help!
If you've got a ton to shred, don't worry! We are happy to provide an on-site survey and a detailed price quote within 24 hours. We offer mobile shredding services and also throw Neighborhood Shredding Parties to help your whole community shred together. Otherwise, you can drop off your documents to our bonded and insured location for document shredding that costs only $10 per bankers box. Looking for a different location near you? Check out one of our upcoming shreds in your area.
Bring your documents and paper to our drop off location 505 Airline Drive, Coppell, TEXAS 75019. If you would like to learn more about our recycling services which includes:
or have any questions regarding shredding services, contact us at [email protected] or call us!