United Electronic Recycling, LLC is the parent company of Mobile Shred IT and as a leader in the electronics recycling industry, we embrace the responsibility to effectively reuse, recycle, and dispose of various materials. We are experts at refurbishing or decommissioning electronics, but we can also recycle plastics, metals, and other non-renewable resources. At United Electronics Recycling, LLC, we also offer shredding services, data security and destruction, recycling of office furniture, textiles, and even warehouse pallet storage. By providing a variety of services, we facilitate the reuse of many materials—a win-win situation for everyone involved.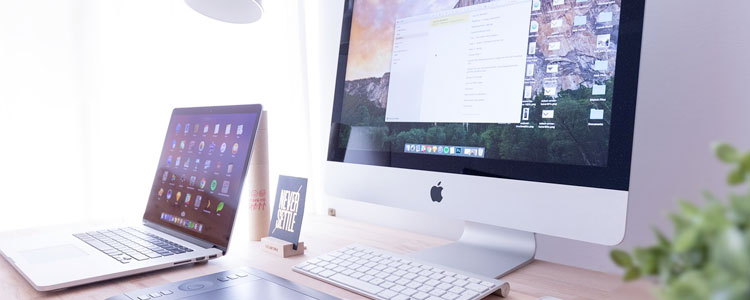 Easy & Convenient
We want to keep recycling your electronics as easy and convenient for you as possible. We also want to keep pickups at the lowest possible cost to you and when possible even free! Call us in advance and we can get you on our pre-scheduled out the route so that we can cut down on our logistics cost and that will offset the pickup fees.
Remember besides our pickup services, you can always bring your electronic recycling to our Coppell location or else one of our collection events. If you bring it to us, the only charge would be for CRT monitors, TV's, and copier/printers/fax machines. We can still provide you with a Certificate of Destruction.
We have Collection Events in different cities on most Saturdays if weekends and locations work better for you. Check out the events page for dates and locations. We also host Collection Events and have a Swap Program. Call us and let us know how we can help you recycle your electronics and more.
Please visit www.uerteam.com for more information.