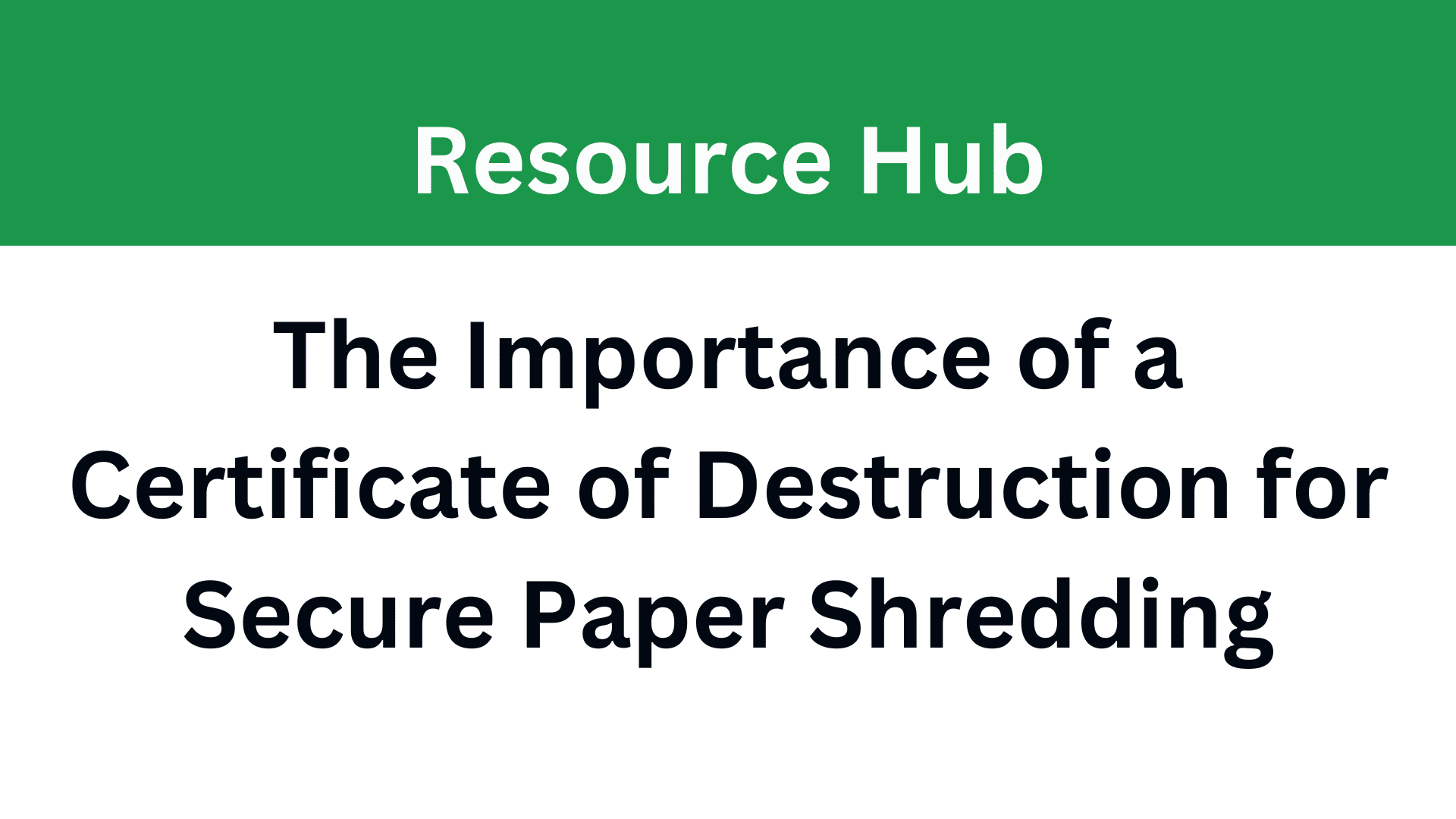 What is a Certificate of Destruction (COD)?
A Certificate of Destruction is an official document that signifies the complete destruction of records or any other materials following a set of precise protocols and procedures. Moreover, it serves as concrete evidence that confidential documents have been disposed of in compliance with legal, regulatory, contractual, and ethical obligations.
Whos issues a Certificate of Destruction?
Certified service providers who specialize in destruction services, such as paper or electronic media shredding, are the ones who typically issue Certificates of Destruction. This certificate serves as proof that all confidential information has been safely and securely disposed of.
Why is a Certificate of destruction important?
Having a COD ensures that sensitive data is no longer accessible to unauthorized individuals. Additionally, it provides organizations with protection against potential legal liabilities that may arise from breaches resulting from improper disposal practices. Moreover, it guarantees that organizations are in compliance with relevant laws, regulations, and contractual obligations. A COD serves as an audit trail for businesses to validate their destruction activities for regulatory or compliance purposes. Lastly, it allows businesses and organizations to demonstrate their commitment to data security to their customers and other stakeholders.
How to obtain a Certificate of destruction?
To obtain a Certificate of Destruction, simply contact Mobile Shred IT and schedule an appointment. Our team of experts will collaborate with you to determine the optimal shredding solution that aligns with your specific business requirements. Once your materials have undergone secure destruction, we will provide you with a Certificate of Destruction as proof that your materials have been completely destroyed.
Don't take any chances when it comes to protecting your sensitive information. Mobile Shred IT provides  reliable, secure, and hassle-free paper shredding services. Contact us today to learn more and to schedule your shredding appointment.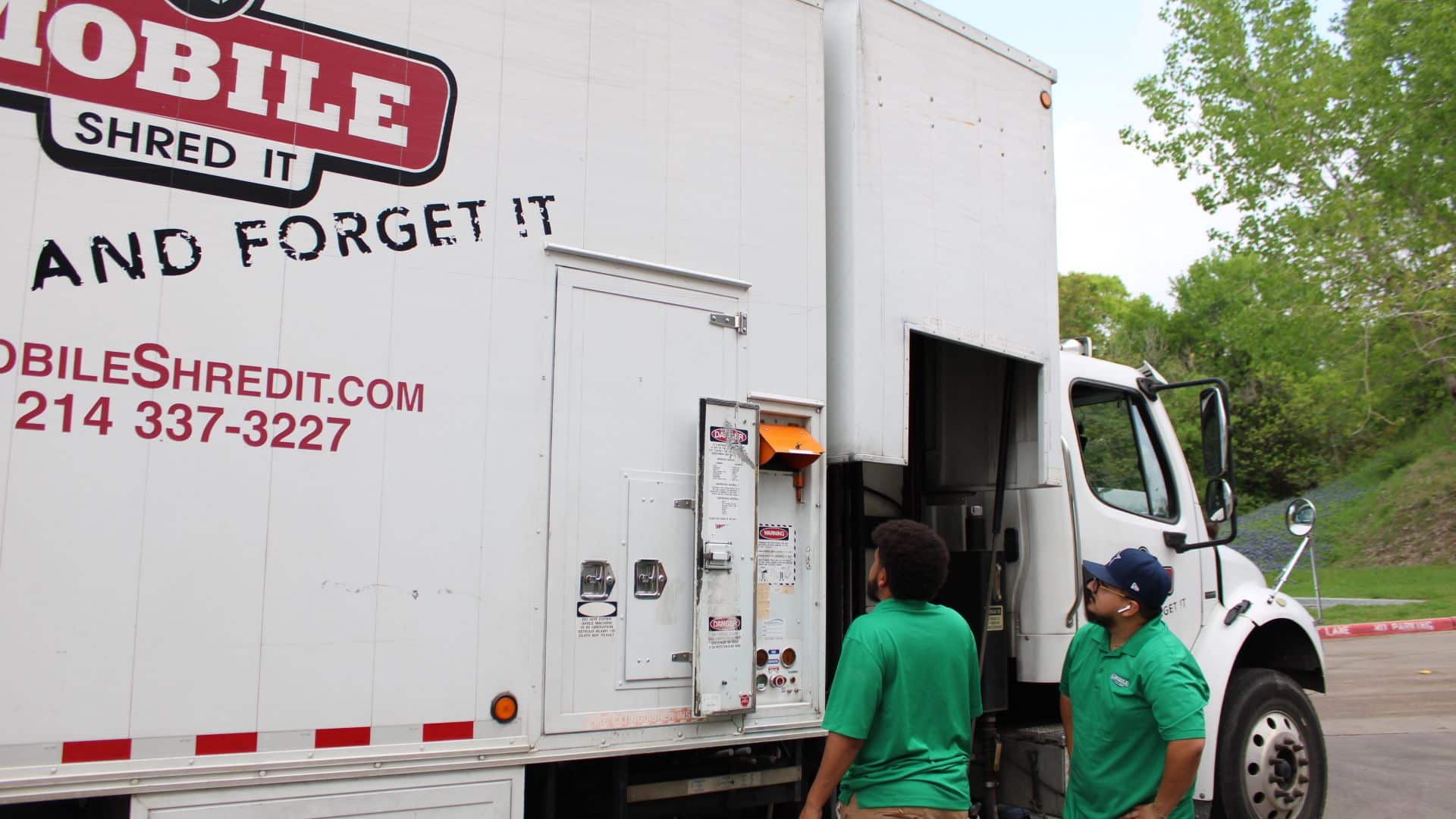 ---