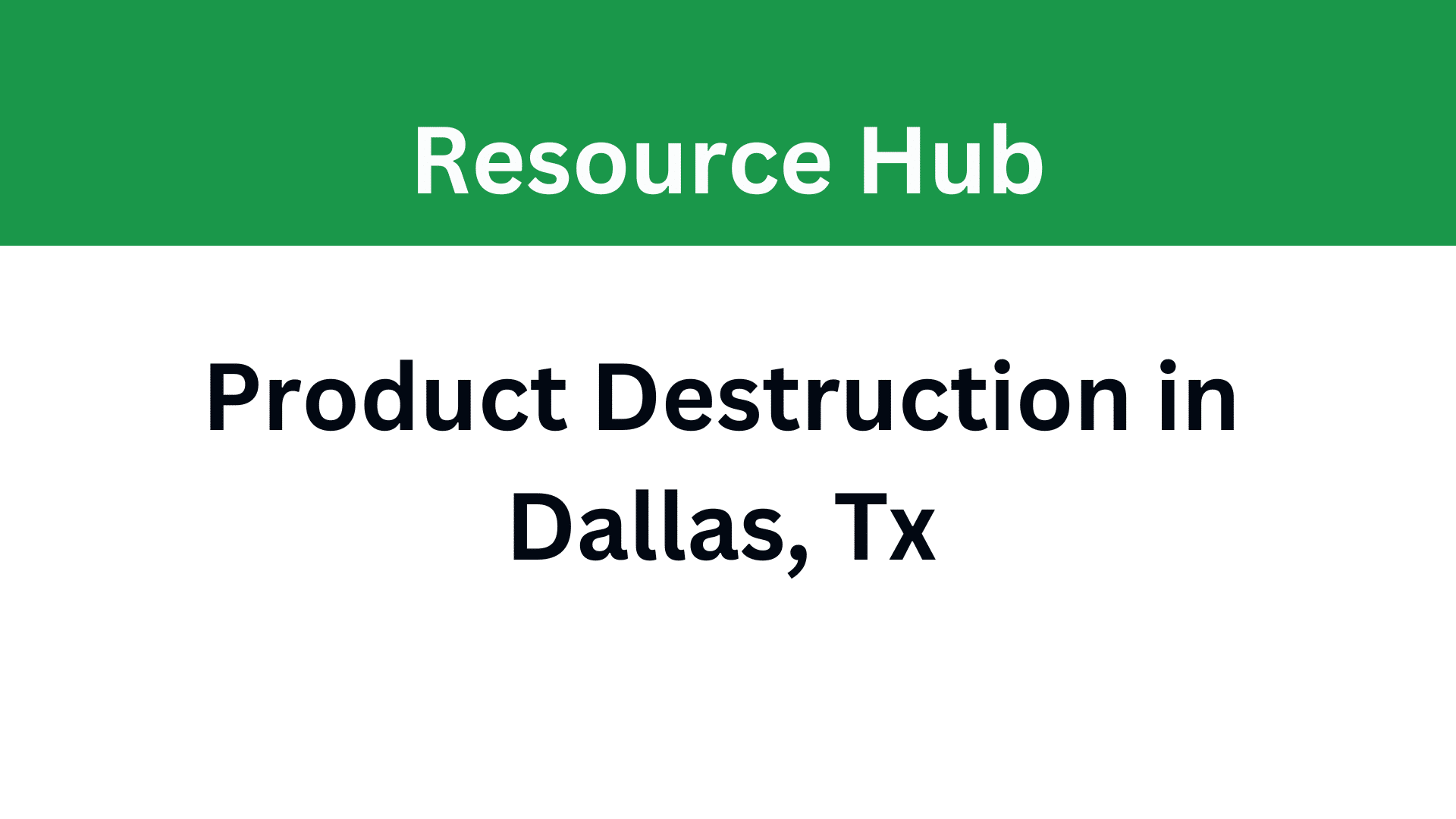 What is Product Destruction?
Product destruction is a service used to destroy any company products that could put your business at risk. Product destruction protects your brand in several ways. Whether you are facing a product recall or an overstock of products, product destruction services help you safely dispose of your items. Some of the most common destruction methods for ensuring excess or faulty items remain out of circulation are shredding and crushing.
What Types of Products Should be Destroyed?
All companies, produce documents and products with sensitive information that could put your company at risk if they make it into the wrong hands. For this reason, its essential to understand which products you need to destroy and which can be disposed of without worry. Mobile Shred IT can help help ensure the proper, secure disposal of:
1.Branded Apparel
2.Overstocked Items
3.Damaged or Defective Goods
4.Promotional Items
5.Product Recalls
To learn more about what materials we can destroy and our process, contact our team today.
Top Reasons to Use Product Destruction Services:
Brand Protection
Defective, recalled, obsolete products can hold your business back. Product destruction protects your companies reputation from products that don't live up to the correct specifications or quality levels.
Eliminate Liability
When defective items are resold and used unsafely, your company is at risk. To eliminate your business' liability, these products may need to be destroyed.
Security & Compliance
Our team of personnel experts conduct safe and secure product destruction services and provide a Certificate of Destruction upon completion. The entire process is tracked and can be recorded upon request.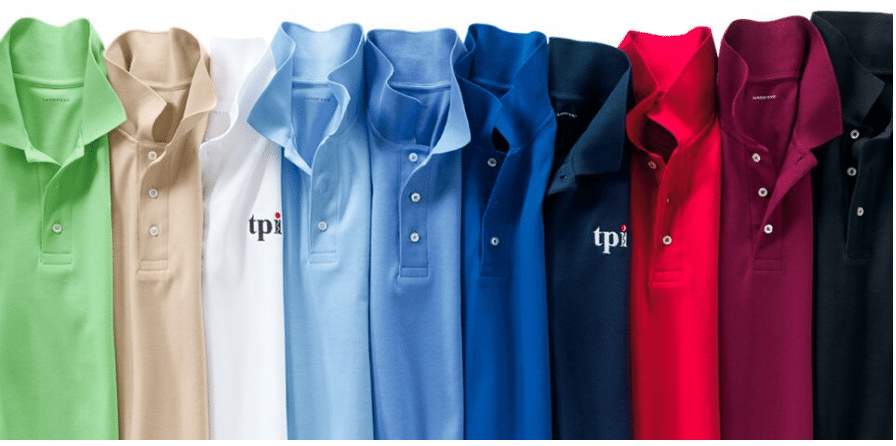 Mobile Shred IT Provides Product Destruction Services in Dallas, Texas
Mobile Shred IT provides product destruction for a wide range of businesses in any industry. If you have any questions about what products we can destroy, how to get started, or products that should be destroyed, please contact us at 214-337-3227 or fill out the form.
---