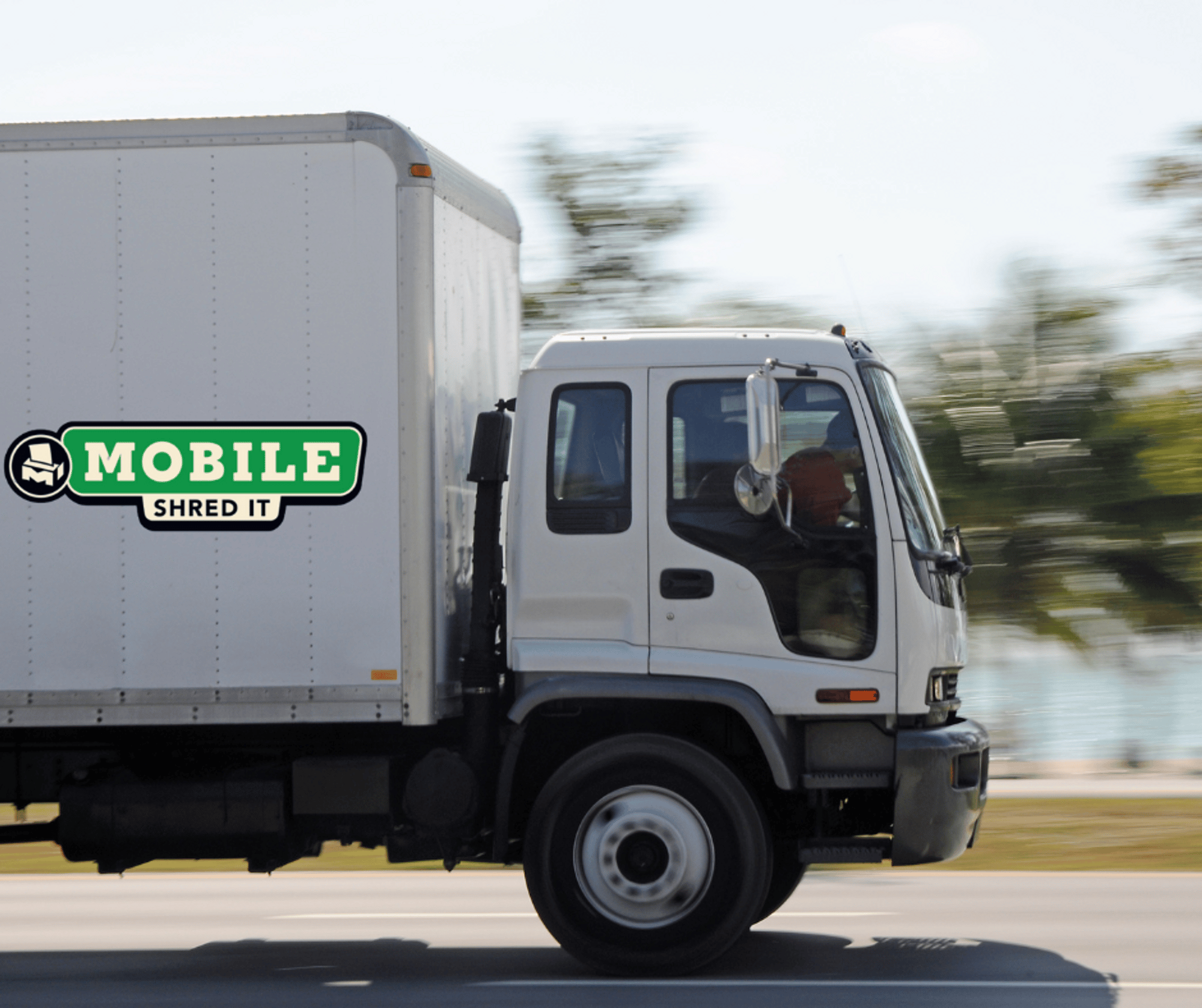 Mobile Shred IT Vision Statement: Doing great things for the environment of our clients and our community.
Mobile Shred IT's Core Values:
Integrity – we promise our customers and employees honesty, trustworthiness and to be truthful
Commitment – we value focus, hard work and determination
Positive Influence – our passion is doing good for others and conveying respect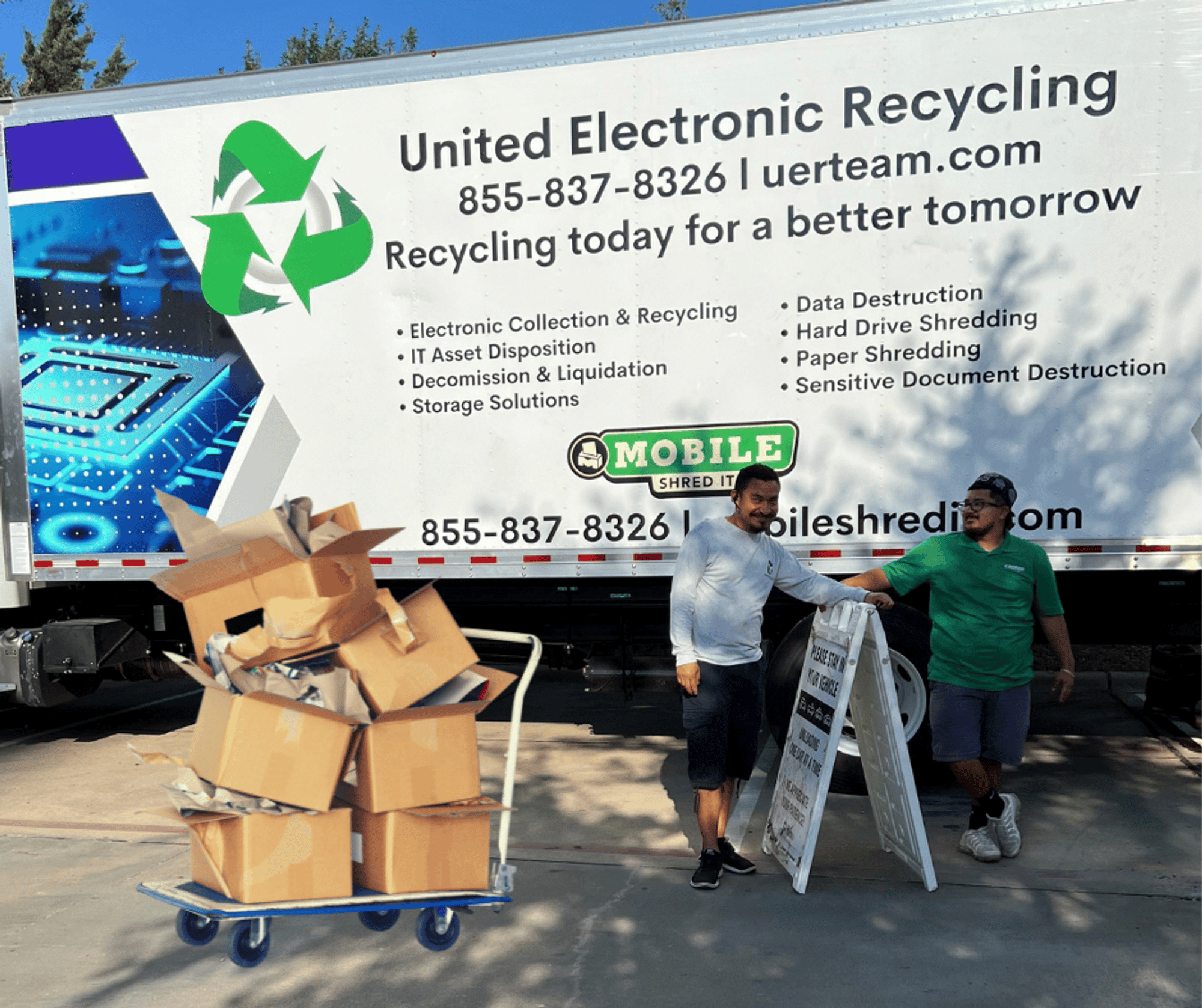 Mobile Shred IT actively recruits new team members to grow our shredding efforts and enhance our thriving company culture. Connect with us to follow more of Mobile Shred IT's career activity or submit your application and/or resume directly:
Connect on LinkedIn 
Once completed, save and email the form to [email protected].