THE Mobile Shred IT BISON COOLER PROJECT
Did you know that our DFD first responders and K-9 units are not provided a way to carry water on their calls, or even provided bottled water? Since our firemen and women cannot "drink from the hose", a good cooler can help keep their bottled water cold.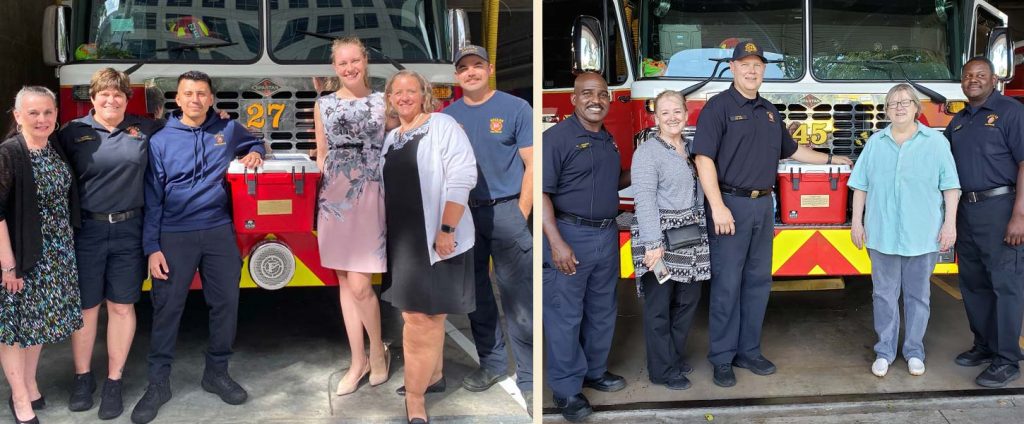 Secondly, their water is purchased by themselves out of their own pockets. This water is also freely shared by first responders with other emergency personel and the victims of a tragedy, including animals, when they respond to an emergency. Our K9 Team has to carry their own water, too.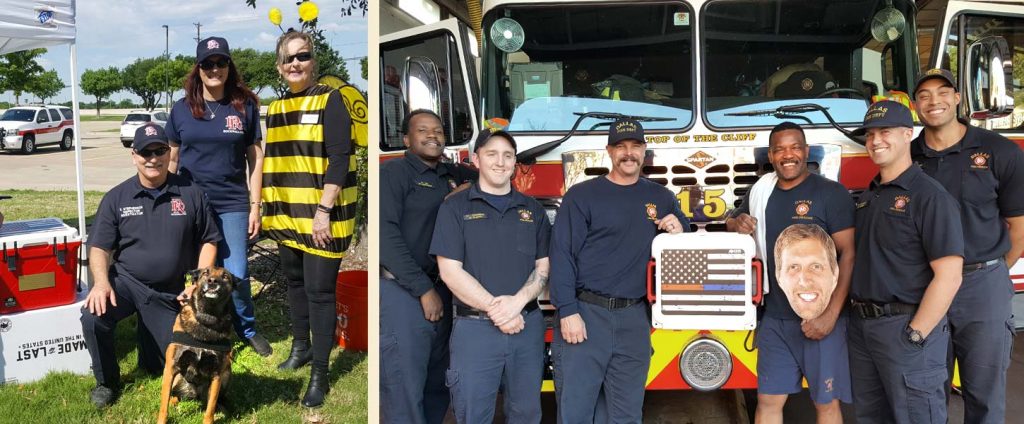 When our owner, Cylena, found this out, she decided to do something about it. She started the Mobile Shred-It Bison Water Cooler Project. This project seeks to provide as many coolers as we can to as many DFD engines and ladder trucks as possible. We even help with bottled water donations in times of emergency and through out the year, by spreading the word through social media and our website.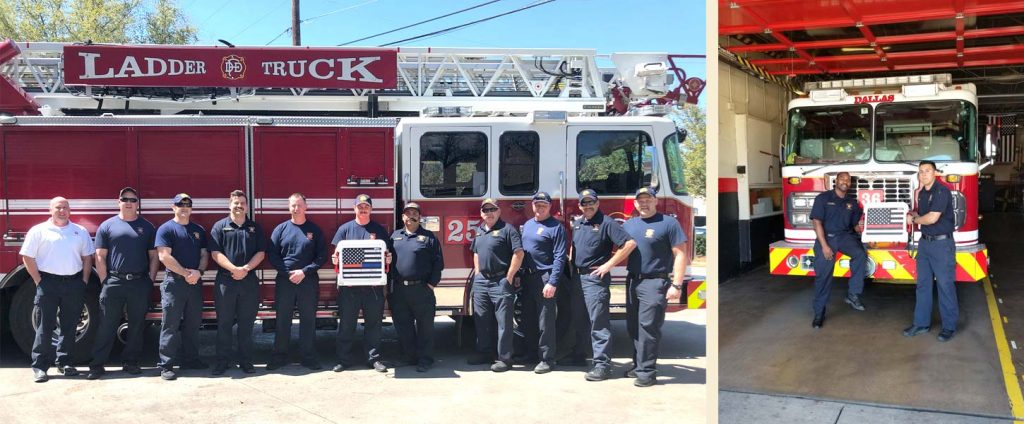 Through paper shreds. donations and pop-up garage sales, Mobile Shred-It partners with Bison Coolers of North Richland Hills, Texas and Lisa Evans of Evan's Engraving, to pay it forward and supply a specially engraved Bison Cooler for every Dallas fire engine and ladder truck we can.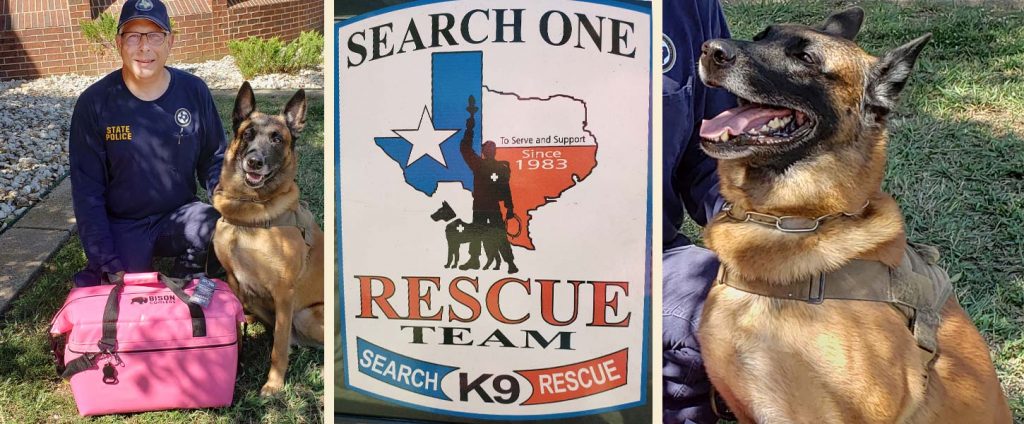 Bison Coolers are made here in North Richland Hills,Texas. They are super durable and hold ice frozen through an entire shift. And another local business, Evan's Engraving, makes specilaized prayer plaques for the coolers. So this project not only seeks to help first responders, it also supports and works with local businesses.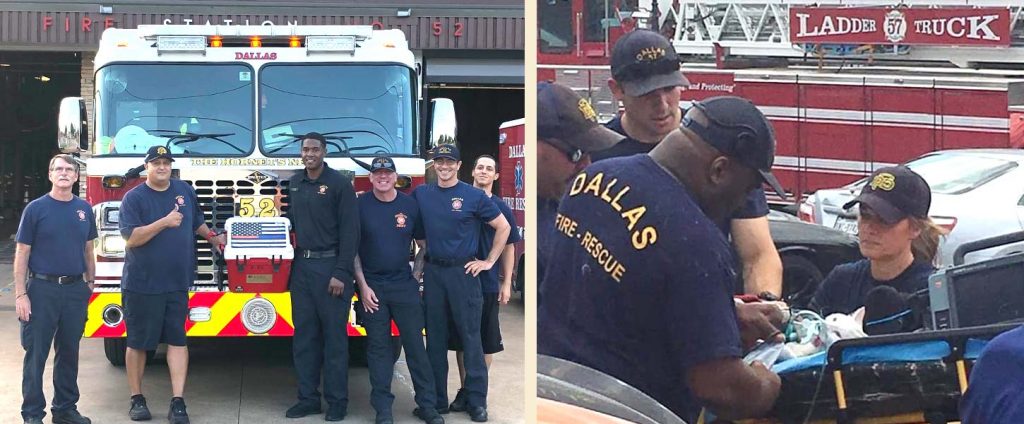 All coolers are affixed by Evan's Engraving with enscribed plaques with thoughts of gratitude and blessing such as this passage from Isaiah 43:2, "When you pass through the waters, I will be with you; and through the rivers, they shall not overwhelm you. When you walk through fire you shall not be burned, and the flame shall not consume you."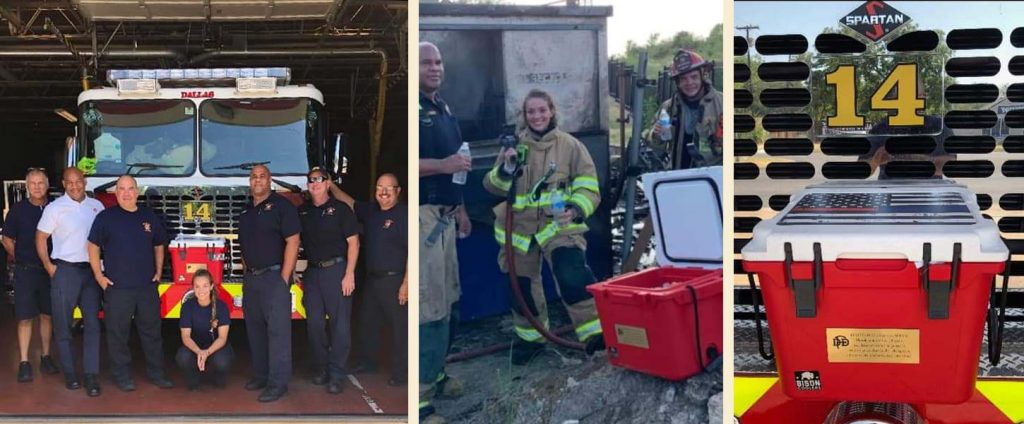 If you would like to help or donate to this program, please contact [email protected] or call 214-337-3227.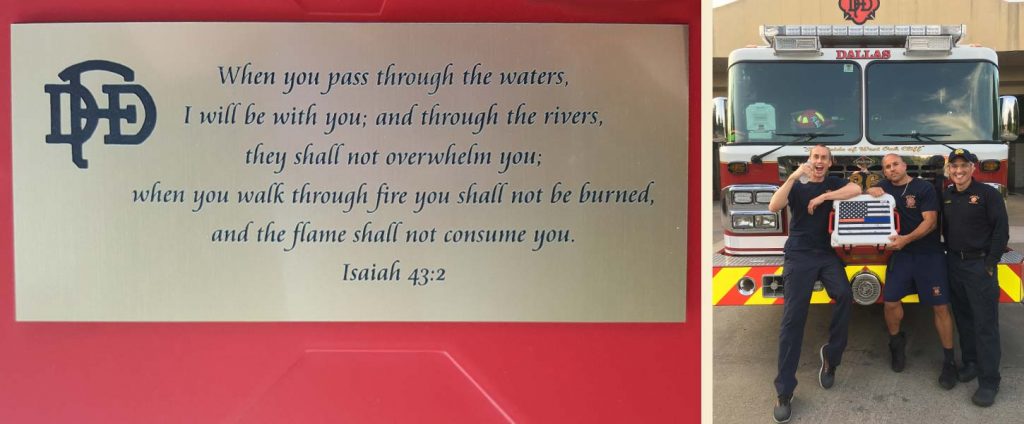 Click to learn more about the Adopt-a-Station program and DFR Fire Station #16, our adopted fire station.