Secure on-site or drop off shredding in the Dallas and Fort Worth area is easy and efficient with Mobile Shred IT. Your paper documents contain key data that is central to you or your company. Safeguarding this information is critical for safety and business compliance. The best way to protect the data on your paper documents is with data shredding.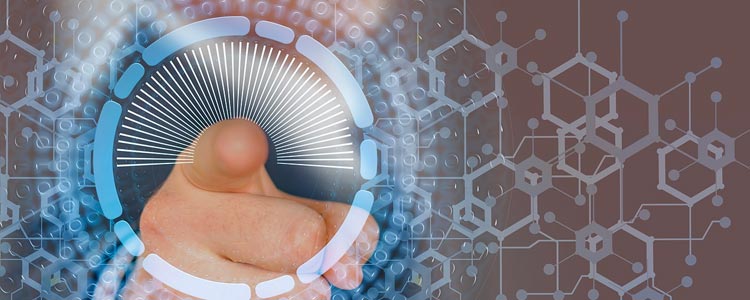 The Importance of Data Shredding
Think about all of the valuable information on many paper documents. Credit card information, financial details, PINS, confirmations, there is so much sensitive information on your paper documents. Even when you no longer need the documents, you must protect the information.
There are thieves out there waiting to steal your identity or compromise your business' information. You can either hoard and lock away the documents forever, or you can securely dispose of them. Regular recycling and even home shredders won't cut it. Experienced thieves can piece together and take your information. Data shredding is an easy, secure way to dispose of your document without risking your confidential information.
Data Shredding Options
Data shredding does not have to be a difficult or stressful process. First, gather all of your documents. Next, choose your shredding option:
Mobile shredding. We collect your documents in a secure container and bring them to our shredding vehicle where we shred them before leaving.
Bonded and insured drop off location. Bing your documents directly to our safe shredding location.
Local shred event. Choose a location that works best for you. We have several local shreds at different secure locations.
Pick up. We pick up your documents in a secure container and bring them back to our main shredding facility.
No matter which option you prefer, Mobile Shred IT is here to get the job done right. We make sure that your documents are securely handled and expertly shredded. For businesses or people with extensive shredding needs, we are happy to schedule recurring shred services.
Mobile Shred IT Data Shredding
We are proud to be a Texan-owned business enterprise.
An independently owned and operated local Texas company.
We meet the highest standards for data shredding.
We service any size job. Our top-notch data shredding will accommodate document destruction needs or frequencies of any kind.
Trust our guarantee. We assure you that your important information will be secure and properly destroyed.
Why Choose Mobile Shred IT?
We have extensive experience serving the organizations, businesses, and residents of the Dallas/Fort Worth area with all of their shredding needs. We provide several shredding options, so you can choose the one that best suits your needs. Whether you need a one-time shred or frequent service, you can count on Mobile Shred IT to get the job done right.
We offer secure, reliable data shredding services at our drop off location, local shred events, and mobile shred truck. With us, shredding is always convenient and affordable. We also offer additional recycling services:
To learn more about our data shredding services or any one of our services don't hesitate to contact us!